Exclusive Interview with RedDolla Quez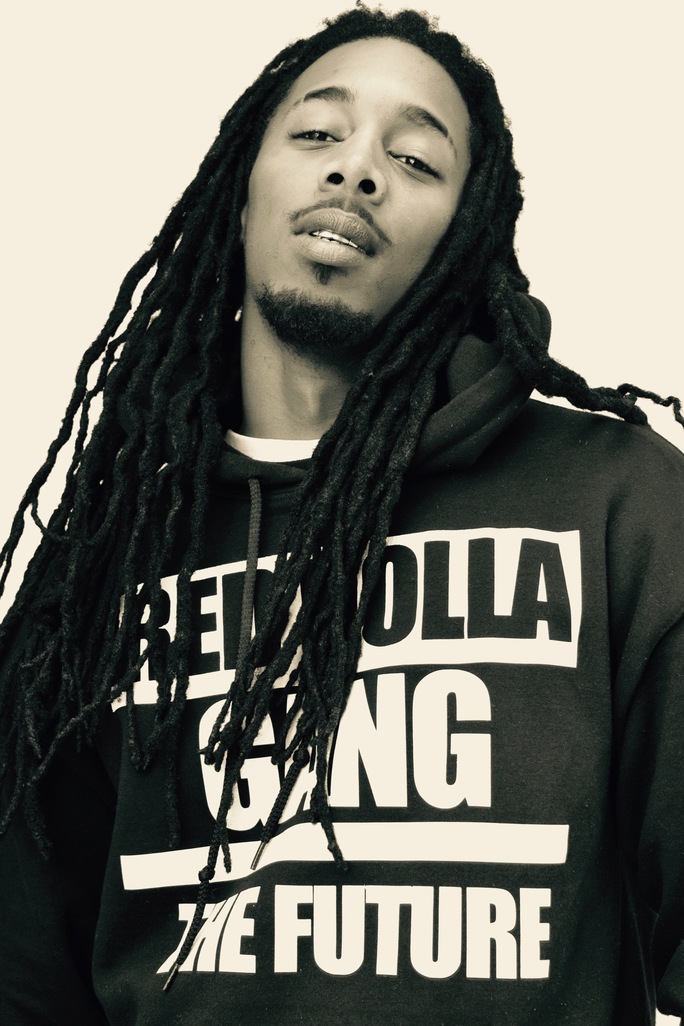 "I have a very great team and supporting cast."
1. How long have you been in the music industry and has music always been a part of your life?
I'm just now getting in the industry and I have always been big on music.
2. Was there a specific moment in your life where you thought, "music is what I want to do"?
Last year in the month of my birthday February
3. What inspires you (or your music)?
Success in my son inspires me.
4. Who's on your iTunes playlist?
RedDolla Quez on my iTunes playlist
5. The project you are currently promoting, how did the idea for it come about?
Red river a very strong & dangerous river dat run through my city basically saying da project gon be pretty strong in surprising
6. There are thousands of artists trying to do what you are doing, what do you think gives you an advantage to break into mainstream America?
I have a very great team and supporting cast.
7. I've heard your latest music and it's amazing! I can definitely tell your sound has evolved over the past few years from previous songs we've heard from you online. What are your thoughts on the evolution of an artist and the evolution of music today?
You just gotta stick with da timing in keep your music based off da generation real.
8. Do you have other passions in life? Do you believe passion is an essential part of success?
Yea music is my passion.
9. With your current success and working with a renowned PR firm such as Starlight PR, What advice would you give to someone just starting out in his or her career who doesn't even have a studio to record but would love to do what you are doing now?
Keep grinding putting in hard and don't let knobodi stop u from pursuing your dream
10. Where can potential fans find out more about you?
FB, Instagram, Snapchat, Twitter - RedDolla Quez
UPCOMING 100
01

Swalla

Jason Derulo Featuring Nicki Minaj & Ty Dolla $ign

02

Chained to the Rhythm

Katy Perry

03

04

05