Exclusive Interview with Hot Dizzy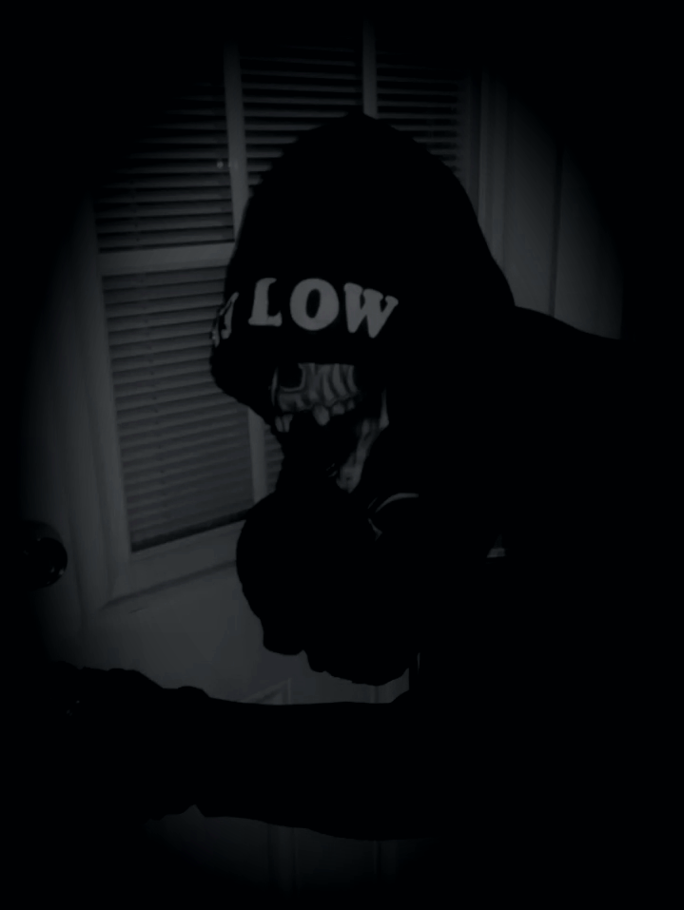 An Interview With Hot Dizzy
Upcoming 100: How long have you been in the music industry and has music always been a part of your life?
Hot Dizzy: I have been in the music industry since January this year. Music has always been apart of me and I have always used music to express myself.
Upcoming 100: Was there a specific moment in your life where you thought, "music is what I want to do"?
Hot Dizzy: One of my buddies just passed recently and he was a big supporter of my music and I promised him I would get back in it
Upcoming 100: What inspires you (or your music)?
Hot Dizzy: I use music to express myself and mood I'min or things i see or goin through
Upcoming 100: Who's on your iTunes playlist?'
Hot Dizzy: I don't use iTunes but i listen to myself, ti, ja rule, gucci, boosie, tupac, dmx, bone thugz, boyz 2 men, and many others
Upcoming 100: The project you are currently promoting, how did the idea for it come about?
Hot Dizzy: I was at work and idea just came to me
Upcoming 100: There are thousands of artists trying to do what you are doing, what do you think gives you an advantage to break into mainstream America?
Hot Dizzy: I have been told by many people that I am a harmonizing narrative rapper and have my own style so it helps me stick out when im heard
Upcoming 100: I've heard your latest music and it's amazing! I can definitely tell your sound has evolved over the past few years from previous songs we've heard from you online. What are your thoughts on the evolution of an artist and the evolution of music today?
Hot Dizzy: With artists it evolved to a new sound and meaning
With music its all became a complete new style and everyone is staying with same style, and soundin the same so I feel nowadays theres no heart in music and that they talk about everything randomly (notall artist music but most)
Upcoming 100: Do you have other passions in life? Do you believe passion is an essential part of success?
Hot Dizzy: Yea, i wanted to play basketball when i was younger but that wasn't meant for me to happen so i switched to music which was always my main passion and i put it down for a while but now im older Im realizing people seem react more and it made me want to take it more seriously. Yes you have to want to ut to actually do it right and succeed.
Upcoming 100: With your current success and working with a renowned PR firm such as Starlight PR, What advice would you give to someone just starting out in his or her career who doesn't even have a studio to record but would love to do what you are doing now?
Hot Dizzy: I would tell them to keep chasing that dream, i started out with nothing and did it all by myself with help of few people. I didn't have a studio or anything more then paper, pen, a phone, and headphones and as of now still learning stuff as i go and I haven't seen the royalties yet but im still pushing and goin for it. I feel if my mysic is still a inspiration to people and motivating then i am in the right direction
Upcoming 100: Where can potential fans find out more about you?
Hot Dizzy: Twitter: https://www.twitter.com/hotdizzy
Facebook: https://www.facebook.com/hotdizzy
Soundcloud: https://www.soundcloud.com/hotdizzy
YouTube: https://www.youtube.com/channel/UCXDkPp5HN9pPUaN8ez96pNA
UPCOMING 100
01

Swalla

Jason Derulo Featuring Nicki Minaj & Ty Dolla $ign

02

Chained to the Rhythm

Katy Perry

03

04

05