Exclusive Interview With 2 Cool Bran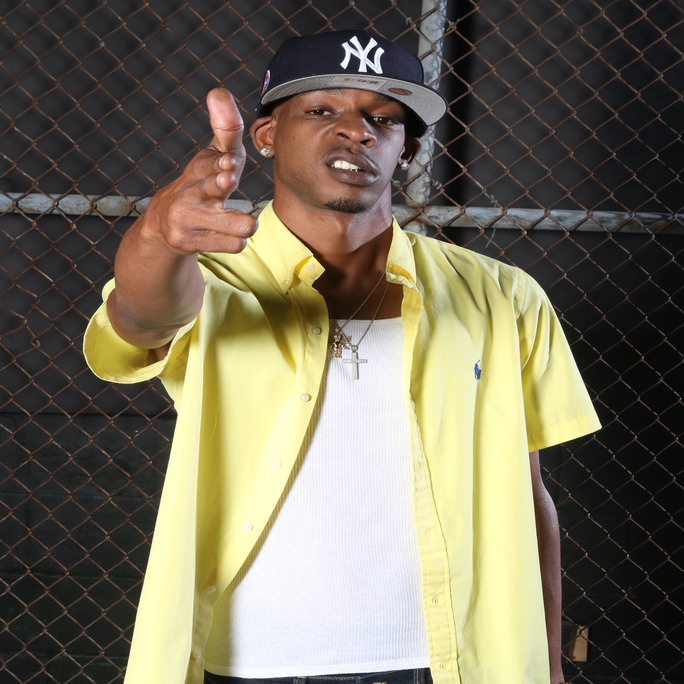 An interview with 2 Cool Bran
Upcoming 100: How long have you been in the music industry and has music always been a part of your life?
2 Cool Bran: I '2 Cool Bran' have been recording music and consider myself to be in the music industry for going on 2 years now. Music has always been a part of life growing up and still heavily till this day.
Upcoming 100: Was there a specific moment in your life where you thought, "music is what I want to do"?
2 Cool Bran: The specific moment when I knew to take a music serious in my life is after I recorded my first track with well-known producer Zaytoven. Zaytoven gave me a good feedback and encouraged me to continue to take music.
Upcoming 100: What inspires you (or your music)?
2 Cool Bran: What inspires my music is real life experiences and creating new ideas. I have a real passionate loe to create music.
Upcoming 100: Who's on your iTnes playlist?
2 Cool Bran: Myself, Future, Rick Ross, Kodak Blak
Upcoming 100: The project you are currently promoting, how did the idea for it come about?
2 Cool Bran: My project Heartbreak Kid II is my second installment to an already released project Heeartbreak Kid. The project consist of trials and tribulations of my lif thatI express in my music.
Upcoming 100: There are thousands of artists trying to do what you are doing, what do you think gives you an advantage to break into mainstream America?
2 Cool Bran: The advantage thatI have to break mainstream America is my content of music in artistry. I also believe that I am marketable for endorsements surrounding music. Marketing and Promotions will be a key component in breaking mainstream America.
Upcoming 100: I've heard your latest music and it's amazing! I can definitely tell your sound has evolved over the past few years from previous songs w've heard from you online. What are your thoughts on the evolution of an artist and the evolution of music today?
2 Cool Bran: It is important for an artist to grow throughout projects and throughout the years. Artist have to take different avenues to be active in the music industry. I am happy for the state of the hip hop music industry to be able set examples for hip hop fans across the world.
Upcoming 100: Do you have other passion in life? Do you believee passion is an essential part of success?
2 Cool Bran: My other passion in life would be sports. I am a huge fan of sports mainly football and baseball. I believe passion is an essential part of success because passion brings enthusiastic power and energy to drive you to success.
Upcoming 100: With your current success and working with a renowned PR firm such as StarlightP PR, what advice would you give to someone just starting out in his or her career who doesn't even have a studio to record but would love to do what you are doing now?
2 Cool Bran: You have to be passionate and drive towards your goals no matter circumstances. Although others may be against the start-up process, be confident in your ability and the process will take care of itself.
Upcoming 100: Where can potential fans find out more about you?
2 Cool Bran: 2COOLBRAN.COM
Subscribe to Trio Sounds Youtube page. Search 2 Cool Bran on Youtube with latest videos "Why You Actin", "I Can" and "Harder".
Heartbreak Kid 2 can b downloaded on iTunes, Tidal, Spotify, Google Play, Jango, etc.
Follow Instagram: Coolassbran , Twitter: 2coolhbk , Snapchat: Twocoolbran
UPCOMING 100
01

Swalla

Jason Derulo Featuring Nicki Minaj & Ty Dolla $ign

02

Chained to the Rhythm

Katy Perry

03

04

05