Exclusive Interview with Nealy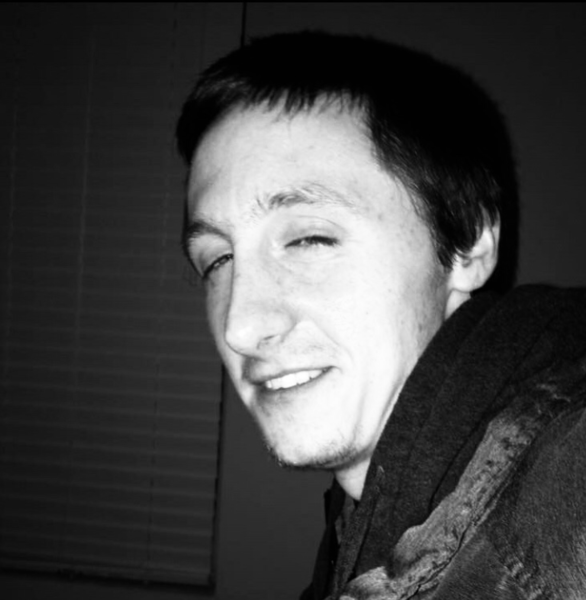 An exclusive interview with Nealy.
Upcoming100: How long have you been in the music industry and has music always been a part of your life?
Nealy: I've been in the music industry for a few months now. I've been making music for almost a decade though. I've always loved music, as do most people. But music is what gives me life. So you could say, yes. Music has always been a part of my life.
Upcoming100: Was there a specific moment in your life where you thought, "music is what I want to do"?
Nealy: After I made my first few songs a long time ago... I would do shows by myself. Not invite people to my shows. I wanted to prove to myself I had the talent I believed I had. So I would be performing for other artists' fans. Nobody would know me. Then I would perform for them. And all I would hear is for me "to never stop". That the rapper "Nealy" is who I was born to be...
Upcoming100: What inspires you (or your music)?
Nealy: My choices and paths I take, also my family, co-workers, friends, love, hate, humor, etc... Life is my inspiration.
Upcoming100: Who's on your iTunes playlist?'
Nealy: At the moment, I'm bumping some Nas, but I have all sorts of diversity. From Johnny Cash to J Cole, Sam Hunt, Wiz Khalifa, Mac miller, Big Sean, Bebe Rexha is pretty dope. I got some AC/DC, even some Prince and Blonde. I could go on for hours about the different music in my list.
Upcoming100: The project you are currently promoting, how did the idea for it come about?
Nealy: The album "Paper Products" was inspired by my love of writing music. When I make songs, I write a physical copy on paper. Hints the name. The music comes from what I write on this paper. And my brother Ian made a cool cover that just all seemed to fit.
Upcoming100: There are thousands of artists trying to do what you are doing, what do you think gives you an advantage to break into mainstream America?
Nealy: I would say my uniqueness and individuality help a lot. Also my music isn't something they've heard. It has all different vibes. I feel I'm an entertainer who was put here to help people even through their tough times. Cuz I feel you. No matter how rich or poor I am. I write music with my heart... not my wallet.
Upcoming100: I've heard your latest music and it's amazing! I can definitely tell your sound has evolved over the past few years from previous songs we've heard from you online. What are your thoughts on the evolution of an artist and the evolution of music today?
Nealy: Me personally, I've grown because that's what life does to us. And when I "write with my heart and not my wallet" cash will always be green, but you're never who you were yesterday. And to MOST music today, not to be rude but it sounds like the producers deserve more credit than the artists. That doesn't go to everyone. Just A LOT of them. They know what I mean.
Upcoming100: Do you have other passions in life? Do you believe passion is an essential part of success?
Nealy: I would say my only true passion is writing music. I have things I enjoy doing, but they are just the things I enjoy doing. Basketball, watching sports, swimming, camping, if it's fun, it's for me. Also I do believe passion is a key ingredient to success. Cuz you can make it big in any business, but if it isn't your passion and you don't enjoy it... how "successful" are you really?
Upcoming100: With your current success and working with a renowned PR firm such as Starlight PR, What advice would you give to someone just starting out in his or her career who doesn't even have a studio to record but would love to do what you are doing now?
Nealy: I would say, if something is meant to be in life, it will fall in place. Doesn't mean it will fall on your lap. But go to a mirror, and truly look at yourself. Only you can tell if you truly believe it. Some people say they believe it, but won't work for it. When you work for it then things just fall into place. But keep your eyes open. Opportunities are always coming up, but it isn't always clear that it is indeed an opportunity. But you can do it. I started recording on a laptop with missing keys and our mic was a video game headset. I didn't sound too great back then.
Upcoming100: Where can potential fans find out more about you?

Nealy:
Facebook: @nealy21.
Twitter: @JustinNealy21
Instagram: @_nealy_21
Snapchat: @LarryHoopin
iTunes
Spotify
All other digital store
UPCOMING 100
01

Swalla

Jason Derulo Featuring Nicki Minaj & Ty Dolla $ign

02

Chained to the Rhythm

Katy Perry

03

04

05