Liam Gallagher Thought A$AP Rocky's Name Was WhatsApp Ricky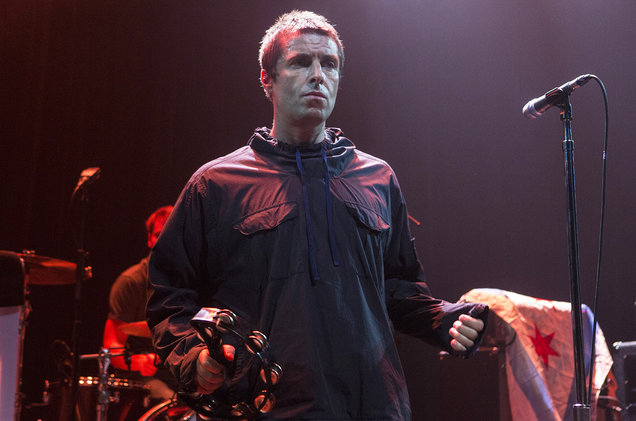 Fewer musicians alive are more entertaining in conversation than the Gallagher brothers, who drop more memorable quotes in one interview than some artists will manage in a year.
Liam, who's promoting an upcoming album, is the cover story of the latest British GQ. During the interview, he was asked music what his kids listen to.
"They also like that bloke, WhatsApp Ricky," Gallagher said. "You know, the American geezer, stylish, funny, gold teeth."
When asked if he meant A$AP Rocky, he replied: "Oh yeah, that's the fella. WhatsApp Ricky. That's a better f---ing name anyway."
WhatsApp Ricky is A$AP Rocky's new name, pass it around. Read the quotes below, as reproduced by a few Twitter users. (The interview isn't yet published online.)