Taylor Swift Announces Two New Live Shows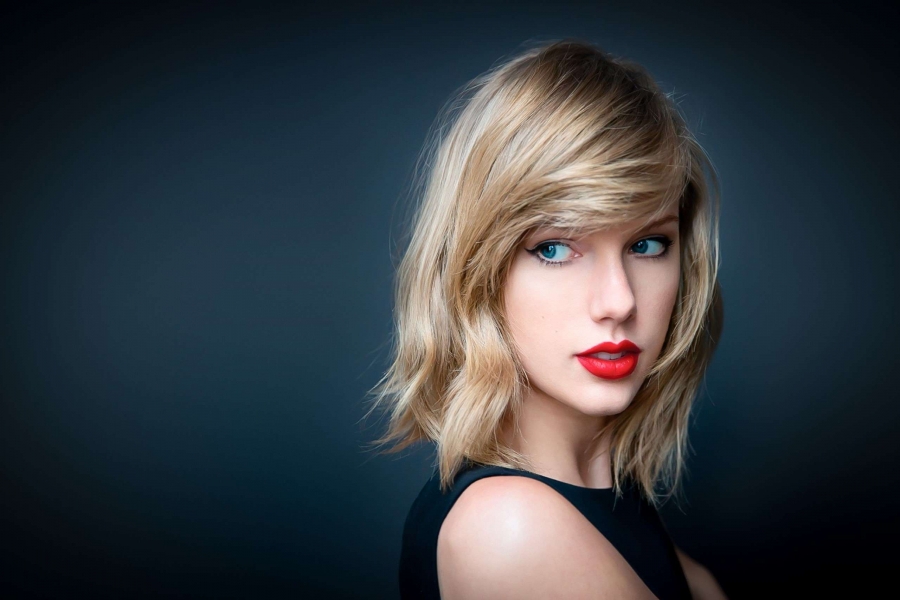 Taylor Swift has announced two new live performances, her first in conjunction with her upcoming album Reputation.
Following the release of singles "…Ready For It" and "Look What You Made Me Do," Swift is set to perform at two radio station-sponsored festivals: 99.7 Now!'s Poptopia in San Jose on Dec. 2 and the B96 Jingle Bash in Chicago on Dec. 7.
The vocalist has already released singles in connection with college football games and partnered with brands like UPS and Target for exclusive rights to merchandise, and the move appears part of a radio promotion campaign following her album release this Nov. 10. Find more details about the upcoming performances below.
This article originally appeared in Spin.