Listen to Cam'ron's New Mixtape The Program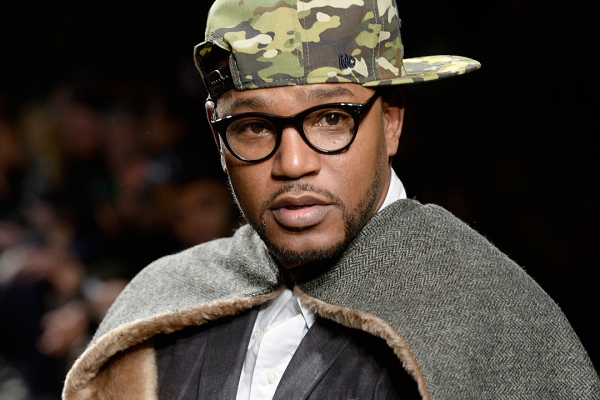 Harlem's finest, Cam'ron, has posted his new mixtape The Program, ahead of its anticipated November 11 release date, on LiveMixtapes, DatPiff and other free mixtape sites.
It's the Dipset icon's first major release since his 6-part 1st Of the Month series of EPs from 2014, and his first full-length since 2013's Ghetto Heaven Vol. 1. A release date is still pending for his long-rumored studio album Killa Season 2: The Pink Edition. The mixtape has limited features, and includes production from stalwarts like Just Blaze and AraabMuzik. Cam'ron is heading out on tour to support the release on November 17. Listen to The Program below.