DJ Snake, Martin Solveig & More DJs Remember French Music Icon Johnny Hallyday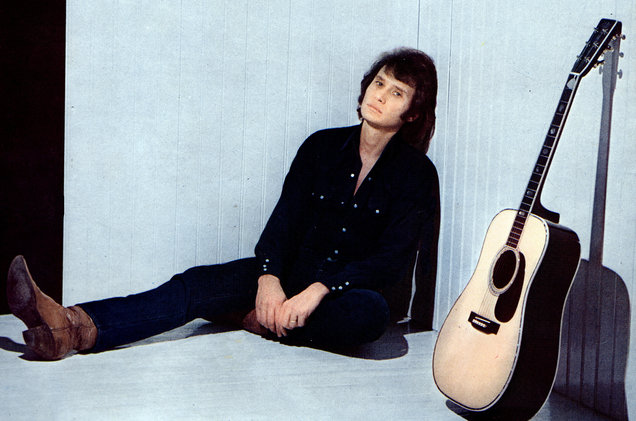 The Francophone world collectively mourns the passing of so-called "French Elvis" Johnny Hallyday, a hip-swaggering rock icon who delighted arena audiences since the early '60s.
The singer, songwriter and musician died Wednesday (Dec. 6) at a Parisian hospital while being treated for respiratory difficulties. He was 74.
Hallyday's fame didn't extend much outside French-speaking countries, though his renown within rivaled that of contemporary Mick Jagger. He is remembered fondly by many French DJs, from DJ Snake to Martin Solveig who have posted pictures with the rocker and messages of deep condolence to social media. His influence clearly reached beyond his genre and generation. See how he touched some of dance music's favorite producers below.