Swizz Beatz Encourages Fans to Make Their Health a Priority After Colonoscopy Experience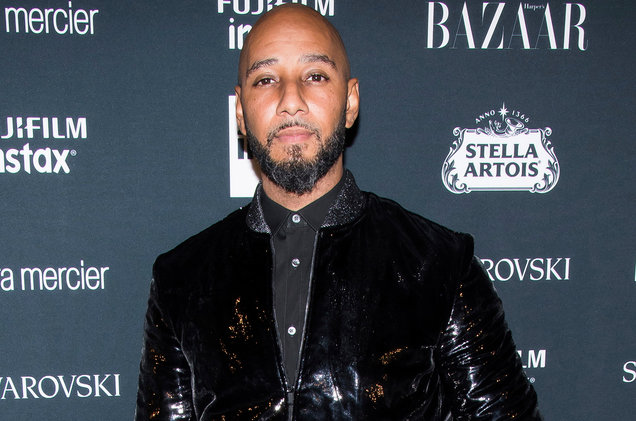 Swizz Beatz started off the new year by making sure his health was in check, fulfilling a personal new year's resolution and keeping true to a promise he made to his late friend, Jay "Ice Pick" Jackson, who died last June after losing his battle with cancer.
Swizz Beatz took to Instagram to share his experience of getting a colonoscopy and encouraged fans to stay on top of their health.
"Your health is your wealth -- I wanted to start off 2018 by keeping the promise I made to my brother the late great Jay Icepick Jackson. Before he passed, he urged that we all spread the word about how important our health is," he captioned a photo on Instagram, in which he's seen lying in a hospital bed after getting a colonoscopy.
Swizz added that many men believe they're "invincible" and are afraid of the procedure due to the stigma, which ends up hurting them in the long run. "Today I did a Colonoscopy, which many men refuse to do until it's too late. It only took 2days for the entire process and thank God I'm okay," he continued. "I wasn't going to share this but I promised my brother I would spread the word to prevent others from going through what he did---- Blessings to all. Your health is your wealth... F@ck Cancer."
In a video posted along with the photo, Swizz admits that Jackson encouraged him to live a healthy life, but he used to laugh it off. "You know, we have too much ego in play," Swizz says. "We have too much pride in play. We think that we're tough, you know? But we can't beat certain things. We can't beat our health if we don't have a handle on it."
View the post below: