Listen to Posthumously Released Lil Peep Song "4 Gold Chains" Produced by Clams Casino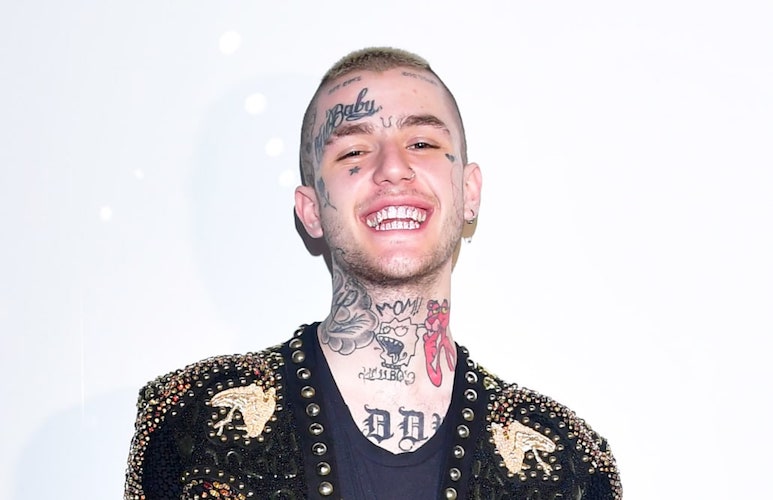 The collaboration has arrived on all streaming services.
Lil Peep's family and collaborators have made it clear since his passing that they plan on sharing unreleased music with his fans when the time is right. So far, since his death last November, they've helped release a posthumous music video for "Save That Shit" and a collaboration with Marshmello.
One of Peep's final tweets before he passed away was an announcement that he was working with Clams Casino on new music. Now, that unreleased collaboration has arrived in the form of "4 Gold Chains," a slow-paced, atmospheric song that's centered around a meditative hook from Peep: "Four gold chains, gave two to my brothers (two to my brothers) / Fame bring pain, but the pain make money (pain make money)."
You can hear the song on iTunes/Apple Music and Spotify. Or stream it on YouTube and SoundCloud below.