Jay Rock Drops New Single "Win"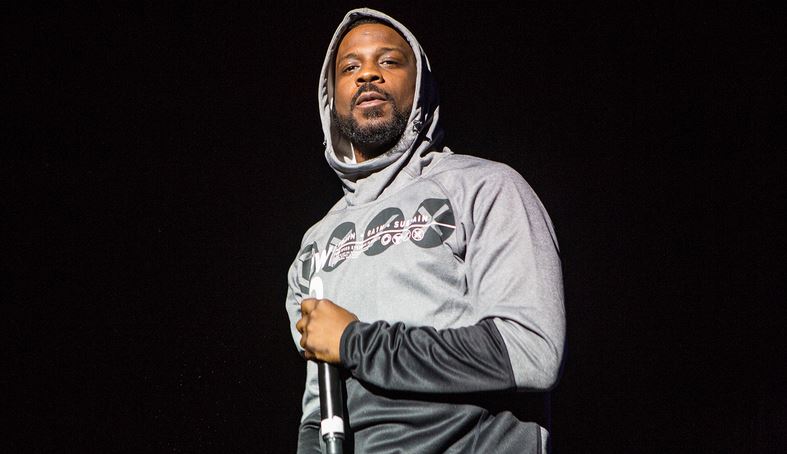 Getting ready to release a new album under Interscope and Top Dawg Entertainment, Jay Rock just unveiled a single called "Win."
The track comes in the middle of what's shaping up to be a big year for the California rapper. Currently on tour with the rest of the TDE roster for the Championship Tour, Jay Rock is coming off the massive success of his "King's Dead" single with Kendrick Lamar, Future, and James Blake. The song marks the first time he's cracked the Billboard Hot 100.
Speaking with The Real After Party on Real 92.3 in January, he said the album was done and explained that he had "a minor little setback" after getting injured in a 2016 motorcycle crash. "For those who don't know, I was in an accident," he noted. "I was just healing up, and when I healed up, I just locked in the studio." Rock continued, "It's mixed up, it's ready to go. You know, it's the business side, as far as getting things cleared and things of that nature. But it's ready to go."
You can hear "Win," which features some vocals from Kendrick Lamar, on iTunes/Apple Music and Spotify now.