Rick Ross is Reportedly Being Sued for 'Maybach Music' Tagline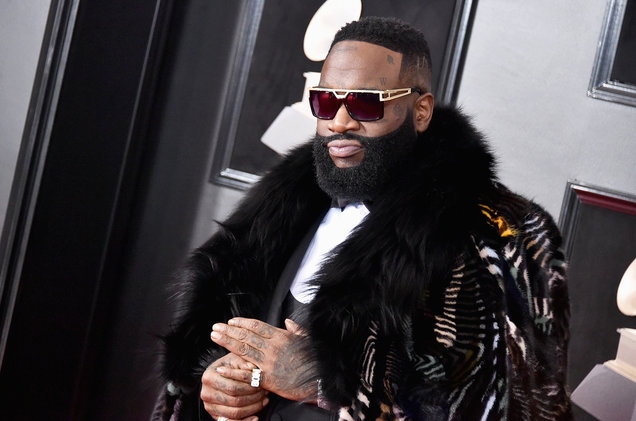 Rick Ross is being sued by a rapper named Young Muhammad, formally known as Ishaq R. Muhammad, for allegedly ripping off the Maybach Music tagline from his 2007 song, "Caprice Music."
Muhammad threatened to sue the Miami rapper since September 2017 claiming that Ross was featured on "Caprice Music," where he was repeatedly saying the catchphrase alleged that he has been saying it ever since.
TMZ reports that the legal docs say Muhammad wants $9,999 for theft of his intellectual property. He's also suing Roc Nation for endorsing "Maybach Music."
Ross has yet to respond.