Brockhampton Announce New Album Iridescence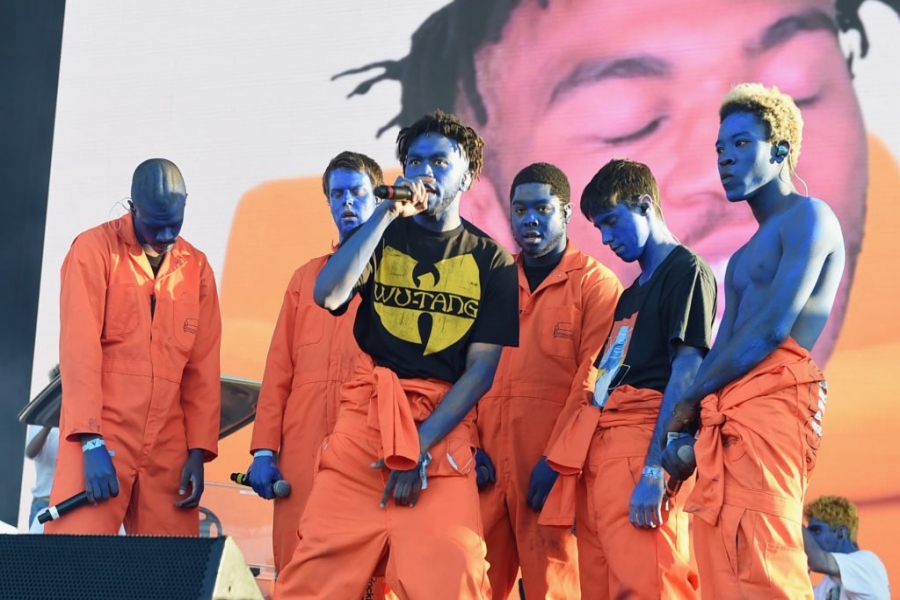 Texas rap crew Brockhampton have announced a new album called Iridescence.
The first installment of their upcoming the best years of our lives trilogy, the release arrives September 21. While they've remained pretty productive, lately releasing tracks like "1999 Wildfire" and "1997 Diana," it doesn't appear that either single will appear on the album. Check out the album's tracklist and cover art below.