Thom Yorke Shares Latest Suspiria Track "Volk"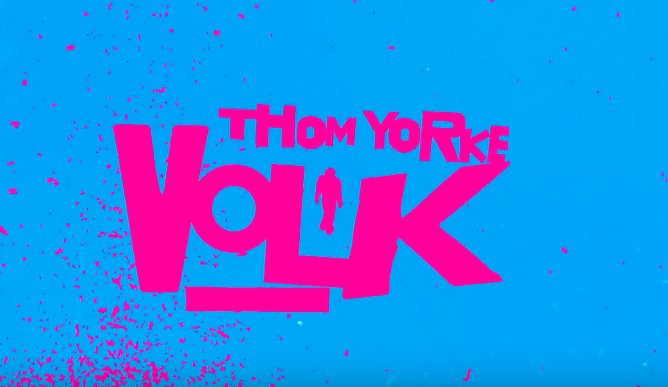 The movie and its soundtrack are both due out October 26.
Luca Guadagnino's Suspiria reboot is finally out at the end of the month, which means we're that much closer to hearing Thom Yorke's bone chilling soundtrack in its entirety. He's already offered two cuts from the film, "Suspirium" and "Has Ended." On Wednesday, he revealed the most harrowing cut yet, "Volk," a six minute epic that teems with wretching synths and bells. The track earlier appeared in the movie's trailer. Watch that below, and hear "Volk". Suspiriais out October 26.