Diddy Reflects on Playing Both Father/Mother Roles Following Kim Porter's Passing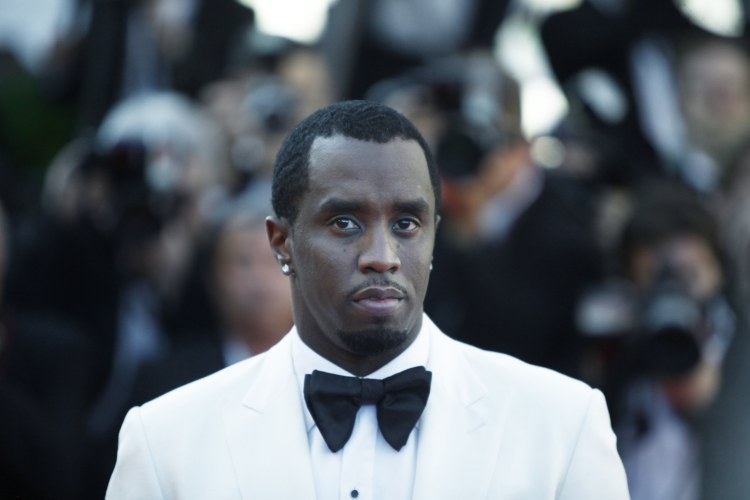 Its been about three weeks since the untimely passing of Diddy's ex-girlfriend, Kim Porter.
The Bad Boys Records founder has been giving us updates on his well being through Instagram.
His 11-year-old twin daughters, Jessie James Combs and D'Lila Star Combs, returned to school since their mother's passing, and he reflected on what it's like to play both "mommy and daddy" on the way.
"Today the journey begins, thank y'all for all your support. I'm not a part of the 6 a.m. crew," Diddy begins. "This is mommy/daddy, daddy/mommy checking in. This daddy-mommy thing is beautiful. Love it. You just have to get up early in the morning. Like real early. Real early. You don't hear me say daddy-mommy. All my single mothers, they know what that is. Even some single fathers, gotta step up and play both roles—the mothers do it all the time."
The mogul says he was prepared by the best. "New day. New Life new RESPONSIBILITIES," Diddy wrote in the post. "KIM I GOT THIS. Just like you taught me."