Kevin Spacey's Brother Reveals Their Father Molested Them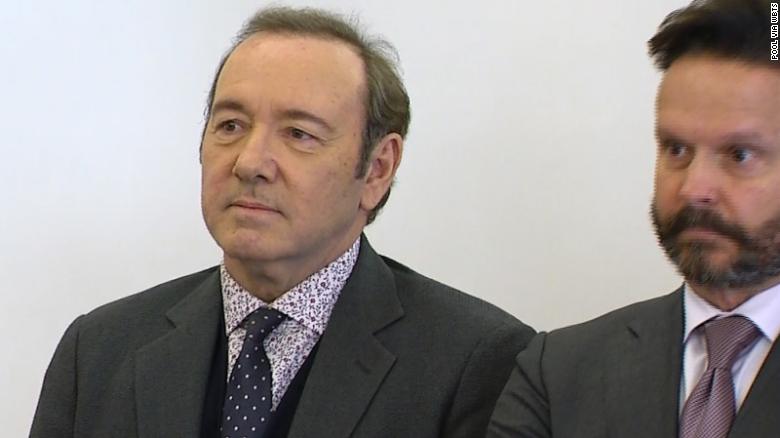 Kevin Spacey recently released a seemingly creepy video of himself in his House of Cards character asking for forgiveness since he hasn't been proven guilty of the alleged crimes yet.
The disgraced actor appeared in court for his sexual assault case and pled not guilty to groping a young man at a bar. Now Spacey's brother is speaking out on the allegations.
Randy Fowler, Kevin Spacey's older brother, appeared on The Drew and Mike podcast and compared him to their father who he claims also molested them. "Yes, I am now suggesting that. The facts do line up. I have photos of him and my father suggesting that – they have that look on each other's faces."
Fowler says his childhood experiences left him living most of his adult life in shame. But he says Kevin on the other hand, enjoyed it and is using his "wealth, power and influence" to "lure his prey."