Terry Crews Cancels 'Toure Show' Interview Amid Harassment Allegations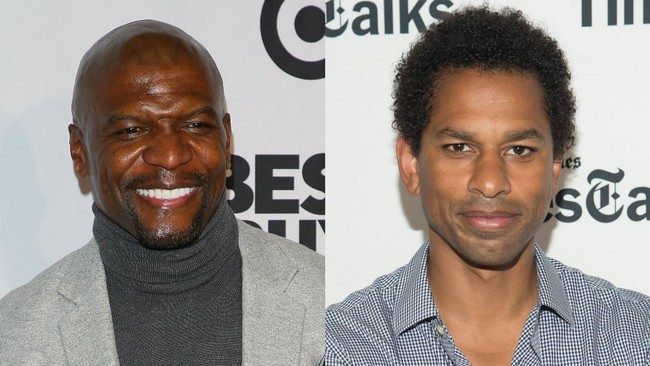 He was supposed to appear on Tour's live show on Jan. 10.
Terry Crews has reportedly cancelled his appearance on Toure's self-titled live show after the journalist was recently accused of sexually harassing a former colleague in 2017. Crews made the announcement on Twitter on Thursday (Jan. 10).
Toure and Crews were supposed to meet up in Brooklyn for a live interview on Jan. 10. The interviewed was set to discuss Crews' acting career and journey to success. Just two minutes after the interview was supposed to go live, Crews announced that it has been cancelled. While the actor didn't provide any explanation for the last minute cancellation, it most likely had to do with the recent allegations brought against the journalist.
As previously reported, Toure has been accused of harassing a woman whom he worked closely with in 2017. The woman, who goes by the name of Dani, claims Toure made inappropriate and unwanted remarks about her sex life. The allegations were brought forth only days after Toure appeared on Lifetime's Surviving R. Kelly, where he commented about sexual abuse and misconduct.
Crews is also a survivor of sexual harassment. He previously accused Hollywood executive Adam Venit of groping him at a celebrity party in 2016.