13-Year-Old Jayme Closs Found Alive After Nearly 3 Months Missing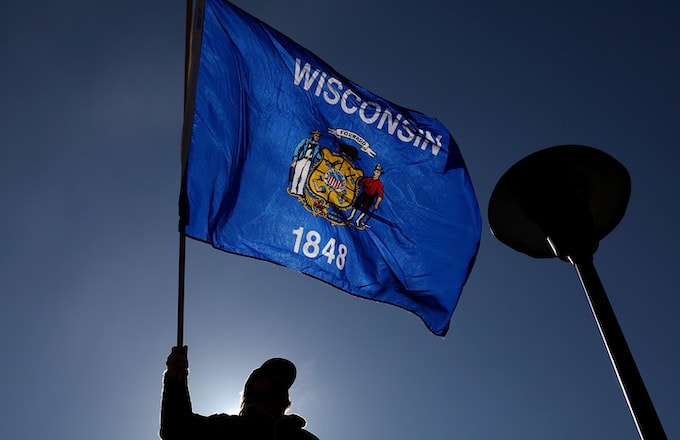 Thirteen-year-old Jayme Closs was found alive Thursday evening in Douglas County, Wisconsin after she went missing nearly three months ago.
Barron County Sheriff Chris Fitzgerald revealed in a press release that a suspect has also been taken into custody. Authorities have scheduled a press conference for 10 a.m. Friday to discuss the case.
Authorities believe Jayme was abducted on Oct. 15 after her parents, James and Denise, were shot to death in their Barron County home. Police came to the Closs family residence after receiving a 911 call from Denise's cellphone shortly before 1 a.m. Upon hearing "a lot of yelling" from the other line, a 911 dispatcher attempted to call the number back numerous times, but was unable to leave a voicemail.
Police tried contacting the Closs family by calling their home's landline. After discovering that the line was disconnected, authorities visited their home where they were forced to kick down the door in order to get inside. They found James and Denise dead as Jayme went missing.
Thursday, the Barron County Sheriff's Department was able to fulfill their promise of bringing Jayme home, but they wouldn't have made that happen without the help of others.
"We want to thank the Douglas Co Sheriff's Department and agencies assisting them tonight. We also want to thank all the Law Enforcement agencies across the state and county that have assisted us in this case," Sheriff Fitzgerald said. "We also could not have endured this case without the support of the public and I want to thank them for all the support and help."