Thom Yorke Compares Brexit to "the early days of the third reich" in New Statement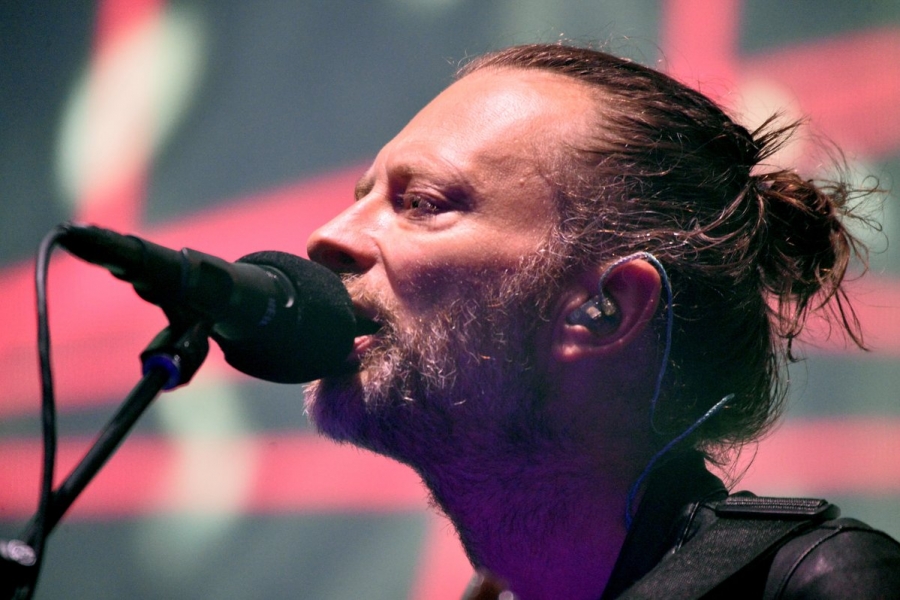 Thom Yorke has issued a new statement addressing prime minister Theresa May and her separatist policy.
In a note posted to his Twitter account on Friday morning, the Radiohead frontman wrote "nobody voted for you to bring into question the lives of millions of Europeans in this country as a bargaining tool, in so doing causing immense distress and suffering, an action worthy of the early days of the third reich."
"Nobody voted for you to drive this red bus over a cliff with the passengers screaming in the back," he continued. "Fear is not a weapon to be used by a UK prime minster in the 21st century. Stop the bus... now." Earlier in the day, news broke that a crunch vote on Brexit is due to be delayed until the end of the month. Yorke's last project was Suspiria, the soundtrack to Luca Guadagnino's stylish horror set in divided Germany.