J. Holiday Comments on Kanye Using The-Dream's Version of 'Bed' at Yeezy Season 5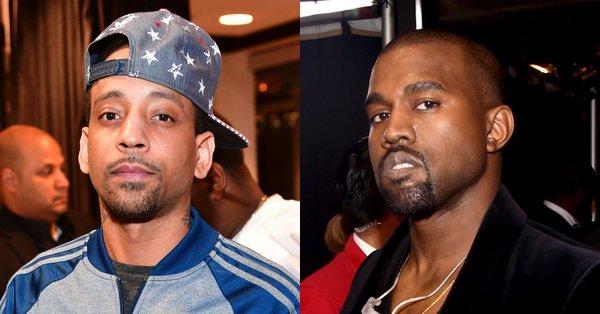 He's got some questions...
Yesterday (Feb. 15), many were eagerly anticipating a surprise release of Kanye West's forthcoming collaborative album with Drake. Instead, those attending his Yeezy Season 5 show got a much different treat.
During his fashion show, West chose to show some love to The-Dream, playing his music on repeat throughout the duration of his event. However, the song in question that was played, "Bed," was not the 2007 original by J. Holiday, but instead a cover demo version by The-Dream. Even J. Holiday himself had some questions about 'Ye's curious soundtrack decisions.
Many were curious, including J. Holiday, why West went with The-Dream's version, as opposed to the original, for his fashion show, and true to Yeezy fashion (pun intended), the answer remains unclear.
"I wonder how the playing of The-Dream's version of 'Bed' happened, and not mine, the original version that was released," J. Holiday shared exclusively with Complex.
However, that doesn't mean he has any hard feelings toward the rapper-turned-designer.
"I am appreciative to Kanye for the look none the less," J. Holiday added. "I know how much the Kardashian family has supported me and my music and I am also appreciative of them as well."
So, even though the situation was super random, J. Holiday's still got love for West and his extended family. Smart move.
Take a look at some footage from West's Yeezy Season 5 show here.