Khalid's 'Location' Gets Remixed With Lil Wayne & Kehlani Features: Listen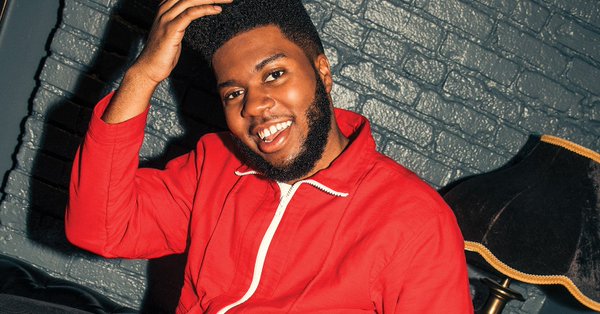 Khalid photographed Feb. 8 at The Warwick in Los Angeles.
Newcomer Khalid has a lot to feel happy about this days. And, with his profile is on the rise, a new remix of his single "Location" featuring Lil Wayne and Kehlani should be high up on that list.
The reworking arrived on Friday (March 17) and opens with Weezy laying down some romantic lines before Khalid's smooth voice comes in. Later, Kehlani gets her time to shine with a perfectly locked in verse. The production remains the same as the original, but the new additions make for a welcome update.
Listen to Khalid's "Location" remix with Lil Wayne and Kehlani here: