Damian Lazarus' Band The Ancient Moons Returns With 'I Found You' EP: Listen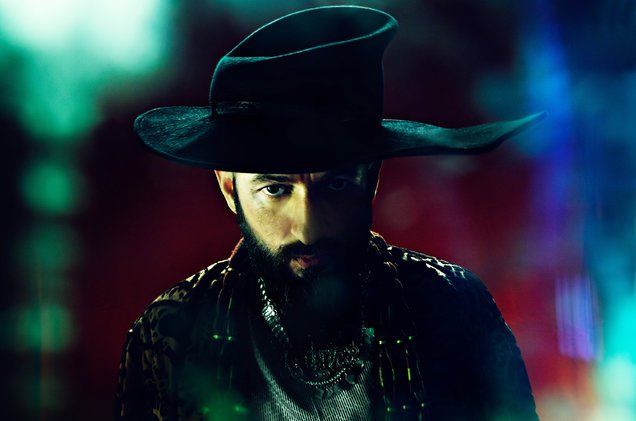 Damian Lazarus & Ancient Moons
Burner-friendly tribal funk. That's what Damian Lazarus brings with his band The Ancient Moons. Any chance to catch their mesmerizing live show is not to be missed, and since making their 2014 debut, the band has become a hip house favorite.
Lazarus took a solo break after touring with The Ancient Moons in 2015, but today, he brings the band back together for some synth-heavy fun on "I Found You." It's soulful, worldly and upbeat, and the official release on Crosstown Rebels features remixes from Black Coffee and Patrice Bäumel.
The full EP release comes April 28, but you can listen to the original "I Found You" below.