Republican Senator Trolled by Being Signed Up for Nickelback Newsletters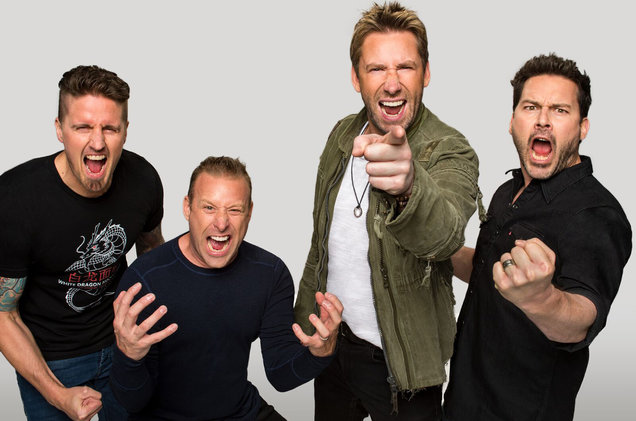 Republican senator Ben Sasse of Nebraska got pranked on Friday (June 16) when multiple of his email accounts were subscribed to Nickelback mailing lists.
The junior senator tweeted about his recent trolling with a message to the perpetrator.
"To whoever just subscribed my email accts (family, work, obsolete) to multiple @Nickelback promotional & fan newsletters: It's. Not. Funny," he wrote.
Of course Sasse must have thought it was at least a little funny, since he decided to blast the news and all.
Nickelback, who are Canadians and the frequent butt of jokes, have not responded.
The internet of course found the initial prank hilarious and ran with it, taunting Sasse with Nickelback lyrics about the Senate's secret health care bill and reminding him that the health coverage of 23 million Americans is in jeopardy.
Some of the best public responses here: