A Look At The Palace x adidas Originals 2017 Summer Collection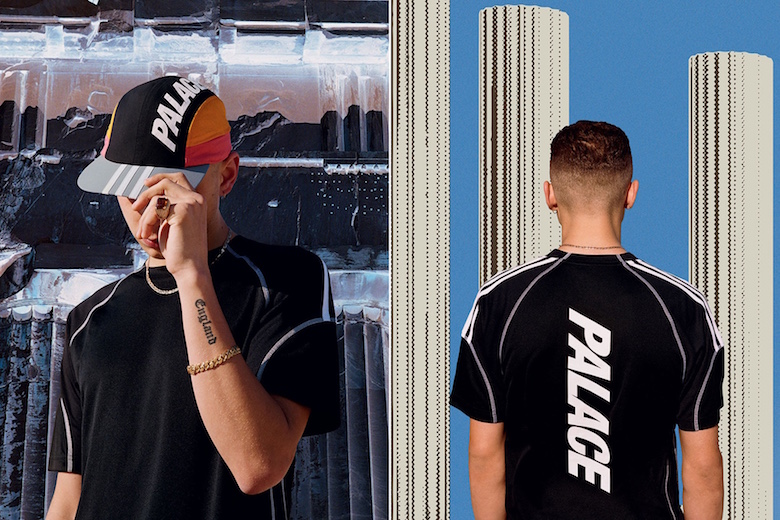 For the past few years, the good folks over at adidas have changed the game of collaborations with their pairing with Palace.
Well, today the two link back up with one another for a stunning new collection, the Palace x adidas Originals 2017 Summer Collection. The new collection comes rocking a number of sportswear inspired designs that feature signature designs and cues from each brand.
Along the way, the collection features tees, tanks, long sleeve and short sleeve designs, as well as a luxurious robe that makes for a full, all-encompassing new collection. Have a look at the new collection in the images below and look for the collection on June 16 at the Palace's London, New York, and online store. Stay tuned for much more from Palace and adidas Originals coming soon. Don't miss out on this drop!