Chevy Woods Is Back And He's "Alright"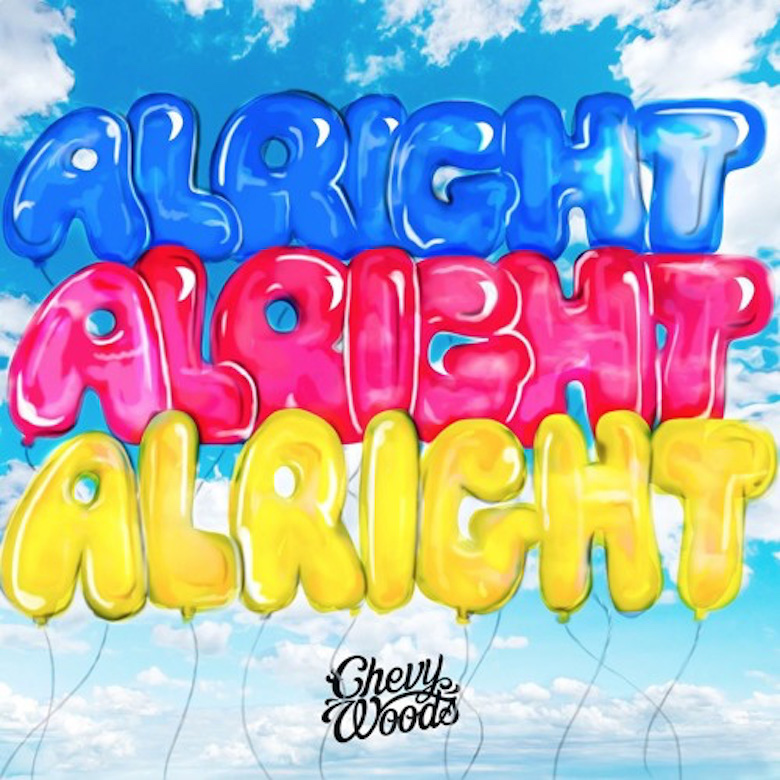 The Taylor Gang's own, Chevy Woods is back at it again.
Today the wordsmith returns with a brand new track for our listening enjoyment, serving up "Alright." The track finds Chevy getting down over top of this intense instrumental from Bobby Johnson, effortlessly showing off his lyrical prowess in the process.
Chevy recently spoke with Complex and stated: "Alright' is something I have been excited to give to my fans for a while," adding "With my new album coming out, and it being summer, I wanted to give the people something to feel good about." Do yourself a favor and get ready for Chevy's new album and check out the stream below. Stay tuned for much more from Chevy Woods and the rest of the Taylor Gang coming soon!