Ecclectic artist ItsCiti infuses multiple sounds with new music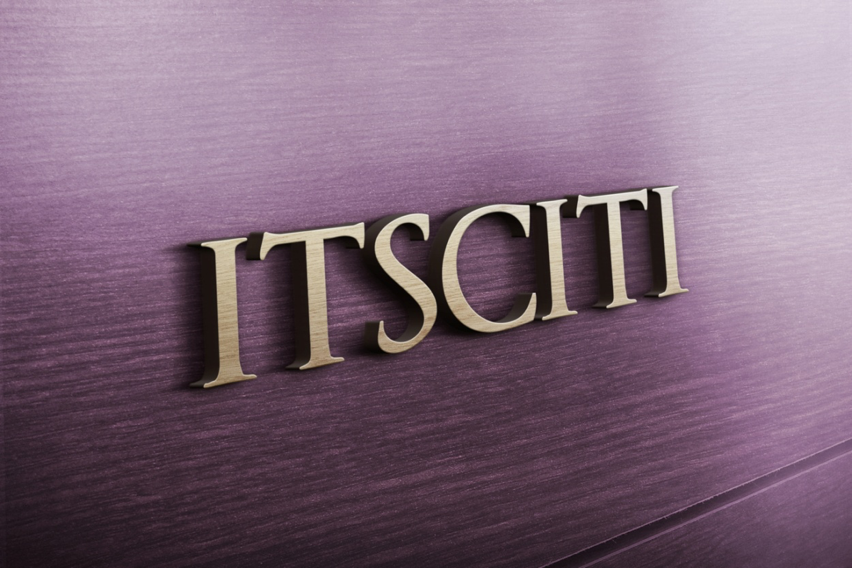 SCRANTON, PA – There's a new sound in hip-hop that's coming out of Pennsylvania, and it's coming from an artist who not only embraces diversity, but embodies it.
The artist is known as ItsCiti – a name he chose to reflect his mixed Jamaican/Chinese heritage as well as his statement to the world that his music is here to leave a lasting impact. Raised in northern New Jersey, ItsCiti grew up knowing all he ever wanted was to create music. Early influences of Run DMC led him to search for new sounds, and at the age of 12 he stumbled upon the production software Fruity Loops. As a teenager he used the program to create new sounds, and eventually graduated to more sophisticated software … and more sophisticated music.
Today, he's a budding artist operating out of the Scranton, Pennsylvania area with some singles already getting positive buzz along the East Coast. His single "Extra Mile" is a pop-infused hip-hop track that has helped gather an ever-growing fan-base. And he's set to follow that up with a new single called "Mile High Club," which he has slated to drop at the end of April.
"It has a Tory Lanez kind of vibe," ItsCiti said of the single. "It's basically about making love while you're under the influence … while you're high. It's a catchy song – more chill and more hip-hop forward than my last single, but with a pop type of vibe. I created it to show how versatile I can be."
ItsCiti said all of his music is inspired by emotion, and though he respects other artists who create music to cater to specific demographics or people groups, he wants to create music that can relate to all people all over the world.
"What I want is for people to understand that it's hard to find one person who bring every genre together, but that's what I'm trying to accomplish," he said. "Don't just look at me as a hip-hop artist, or pop, or whatever. It's one big world and I bring it all together. When you're in the hood you can listen to one of my pop records and it will still sound edgy, for instance. I want to unify the whole industry and make music for everyone."
ItsCiti said he also creates music as an emotional outlet for himself. As an introvert who often has a hard time expressing himself in social settings, he said he found an outlet through music that is therapeutic, both in helping ease his own tensions while also allowing him to emote and connect with others through his art.
"I've been through a lot and seen a lot of things, and when I write I pull from that stuff from the past and emotionally get in touch with those moments," he said. "As a producer I want to get so in touch with my inner self and the emotion of those moments that I'm remembering, that I can't help but put that into the record."
In addition to "Mile High Club," ItsCiti said he's working on another single called "I Need Love," which he hopes to release this summer. He also recently returned from a trip to Los Angeles where he collaborated with some artists on a project, some of which could be ready for release as soon as the end of this summer.
To listen to ItsCiti's music, or to follow him on social media, please visit the following links:
https://www.youtube.com/channel/UCAu82rjNZa63Uxwp1dFrWdQ
http://www.soundclick.com/ITSCITI
https://soundcloud.com/user-422425138
© Starlight PR
UPCOMING 100
01

Swalla

Jason Derulo Featuring Nicki Minaj & Ty Dolla $ign

02

Chained to the Rhythm

Katy Perry

03

04

05