Hot new Florida rapper 2 Gudda creates buzz with new singles, upcoming album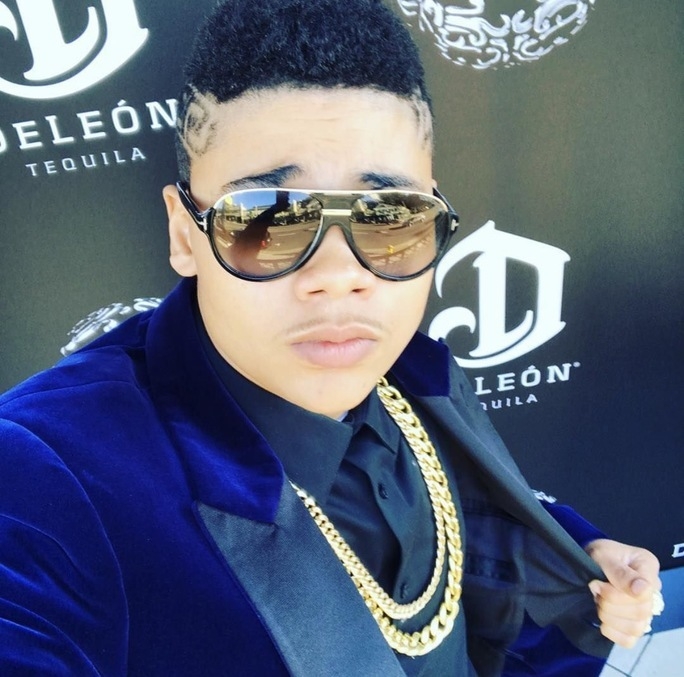 WEST PALM BEACH, FL – Gabriel Elias Tirado is the epitome of the American Dream.
Better known as 2 Gudda, he is an American rapper, singer, songwriter and entrepreneur who has started making waves in the music industry with his most-recent releases. And that early success is set to be magnified with the upcoming release of his album, "Progress Report."
Due out this fall, "Progress Report" is a hip-hop and R&B mash up that gives fans exactly what the name promises: a report of 2 Gudda's progress as a professional musician.
"It's all about what's been going on with me lately," he said. "I kind of show off some versatility through different hip-hop and R&B tracks, but in the end it all still relates to whatever I have going on lately."
Two singles off the album are set to drop later this month. The first is called "Bands" and features Florida recording artist Beanie Man. 2 Gudda said the song is about money and how acquiring more of it is a metaphor of success.
"It's basically talk about stacking your money and putting up more and more of it until you reach a certain level," he said. "I think it shows off my voice and approach and delivery, which all sounds different than anybody else out there. It sounds good on the mic."
That confidence is how his stage name was born, in fact. He said when he first started rapping at age 13, friends would tell him he was being extreme and taking things to another level, no matter what it was. And eventually that desire to be the most awesome and do things that nobody else could do led him to adopt the name 2 Gudda.
And now he's ready to eat from the table of success, but he's not going to do it alone – which is what his second single, "I'm a Dog," is all about. Much like a dog comes ravenous to the dinner table, so too is he ravenous for the success that he knows will someday come if he's persistent and puts forward the hard work. And along the way he wants to bring his friends – or "dogs" – with him.
"I'm come a long way from when I was 13 and made a homemade studio with my bother and just messed with tracks and listened to stuff in the car," 2 Gudda said. "I never took it seriously until recently, when a friend told me I should get on one of his songs and do something and perform. That's when I dropped a song called 'Time Machine,' which has already hit 20,000 views on YouTube and gotten a lot of feedback. It just goes to show that I make good music, and I really want to make a brand and stand out with that good music. A lot of the industry today is all about being popular and not having quality. My music comes from the heart and what I put out is what I put out."
To listen to 2 Gudda's music, or to follow him on social media, please visit the following links:
UPCOMING 100
01

Swalla

Jason Derulo Featuring Nicki Minaj & Ty Dolla $ign

02

Chained to the Rhythm

Katy Perry

03

04

05